---
Information for Educators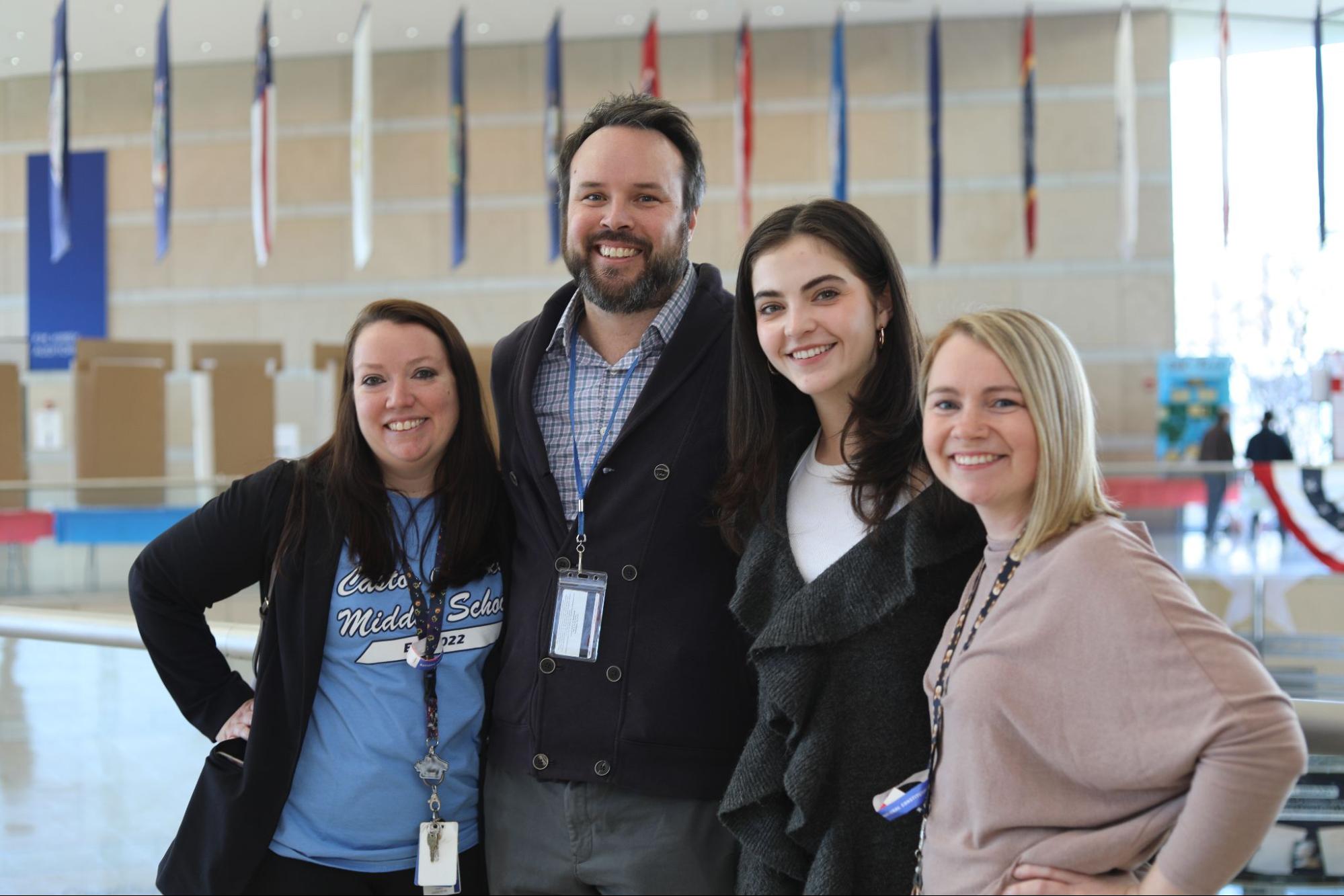 Because National History Day is a highly regarded program linked to both national and Pennsylvania State education standards, local teachers find the program an exciting way to meet education outcomes in grades 6-12 and to provide their students with an exciting "hands-on" learning experience.
Many schools participating in National History Day will hold a local contest or fair at their school to give students a "dress rehearsal" or elimination round. These are ways to prepare students for the regional, state and national competitions levels, where they will have to present their project work and be evaluated.
NHD Philly is here to help you! From free field trips to flexible virtual classroom visits, NHD Philly can assist you and your classroom every step of the way! Contact nhdphilly@gmail.com to inquire about the free resources available to you and your students!
---
Are you a teacher interested in what NHD Philly can do for you and your students?