Information for Parents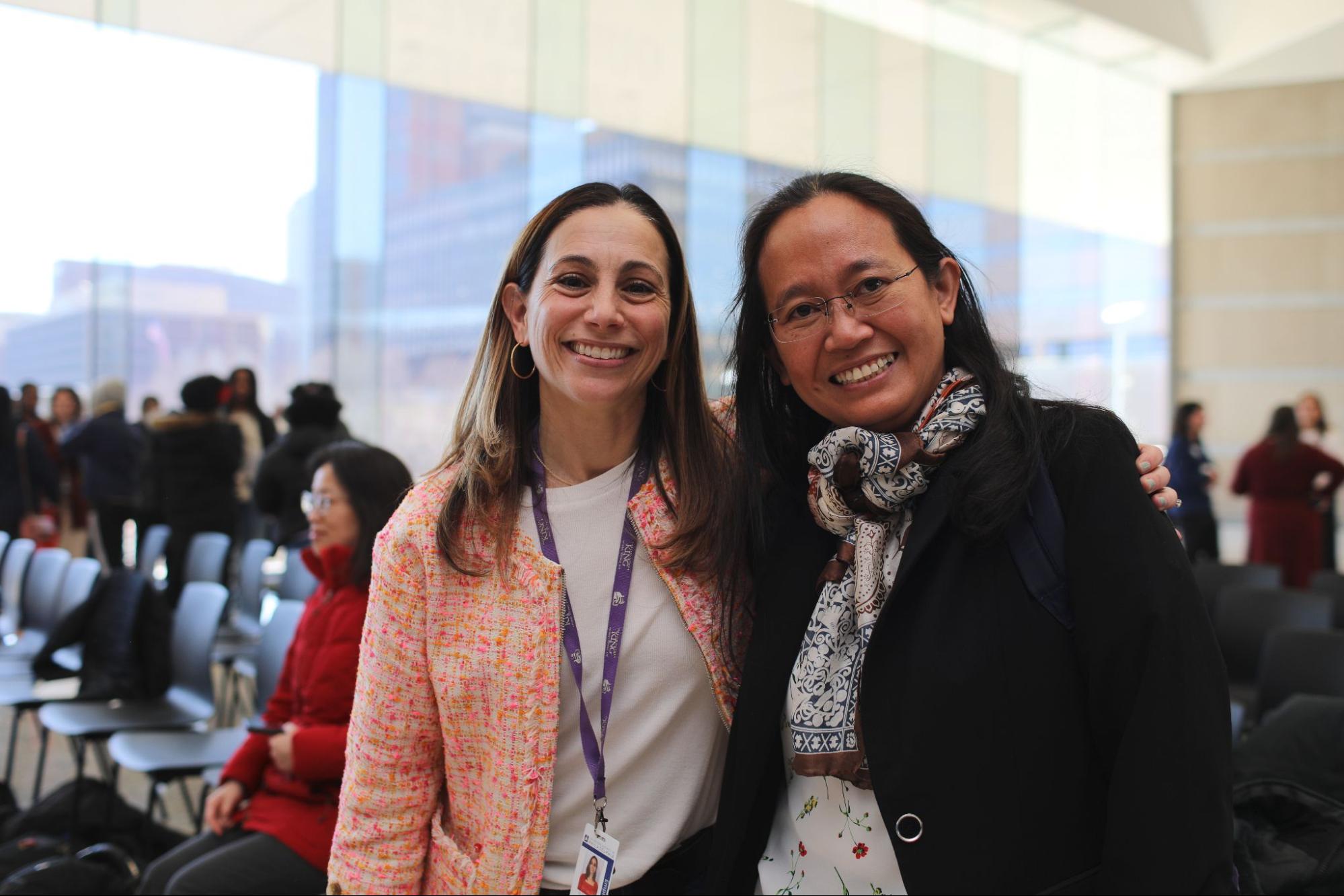 Because National History Day is a highly regarded program linked to both national and Pennsylvania State education standards, parents find the program an exciting way to support education outcomes in grades 6-12 and to help their kids have an exciting "hands-on" learning experience.
Here are some ways parents can help their kids make the most of National History Day:
Encourage their child's teacher(s) to have the class participate in the National History Day or mentor students who are interested in participating.
Support their child's class participation in doing project work including conducting research at libraries, archives, and museums or conducting oral history interviews.
Encourage their child to develop critical thinking skills by getting them beyond simply relaying facts.
Be supportive of their child producing a project, helping them to manage time and follow a schedule.
Help their child's school if it holds a local contest or fair that gives students a "dress rehearsal" or elimination round.
Volunteer for the National History Day Philly! competition. Many helping hands are needed to make this a wonderful experience for our children! Contact us if you are interested.
Most importantly, give their child the gift of life-long learning by helping them explore the cultural resources in their community and region for a National History Day project. Check out the Greater Philadelphia Marketing and Tourism Corporation's Culture Files
---
NHD Philly relies on community support and engagement to make the program free and accessible for all. Fill out this NHD Philly Community Interest form for ways to get involved and support Philadelphia students.