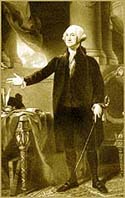 Welcome to historic Germantown!
George Washington and the capital were here in 1793. During the Revolution, the Battle of Germantown was fought up and down the main street, with muskets firing from house windows. The first American Bible was published here, and the first kidnapping in the United States also took place in Germantown. The writer Louisa May Alcott was born here and the painter Gilbert Stuart worked in a small barn in Germantown.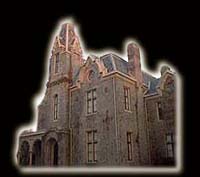 America's history lies in the cobblestones of Germantown Avenue, echoes through the halls of Stenton and Cliveden, and is forever captured in Germantown's historic buildings, homes, and cemeteries. An incredible amount of history took place in the distance of a few miles in this historic town, now part of Philadelphia.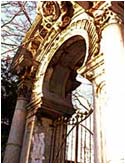 Germantown became a big industrial town in the end of the 19th and beginning of the 20th centuries. Then in the 1940's and 50's the area's affluent citizens began to leave for the suburbs. Today, Germantown is undoubtedly a very urbanized region, but the historical sites have been very well preserved by the active Historical Society and the National Park Service. Most are open to the public. Explore historic Germantown with this virtual tour.