Thaw House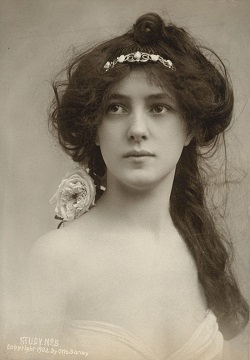 At 1710 Spruce is the mansion in which Harry K. Thaw once lived. Thaw was a very wealthy man, an heir to a great fortune. On June 25, 1906, in Madison Square Garden's rooftop theater, Thaw shot and killed Stanford White, an acclaimed architect. Thaw, a reported cocaine addict, noted for paranoia, was jealous of White's relationship with his wife, Evelyn Nesbit, with whom she had previously had an affair prior to their marriage.
Today home to a law firm, it has been lovingly restored, and inside are beautiful woodwork, pediments and fine fireplaces — all the accoutrements of a gracious age.
If you continue east on Spruce St, shortly before you reach 16th, there is another north/south running street called Smedley St.
---
---
Rittenhouse Square