The Liberty Bell's 1915 Cross-country tour
In 1915, 500,000 schoolchildren signed a petition asking the city of Philadelphia to send the Liberty Bell to the Panama-Pacific International Exposition of San Francisco. Philadelphia complied, and so the world's most famous symbol of liberty began its one and only tour of the nation.
Click on any of the thumbnails below to enlarge, or start with the first one and scroll through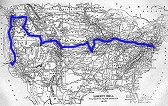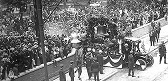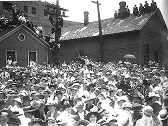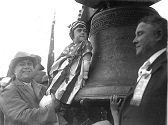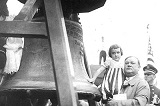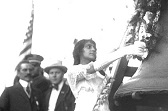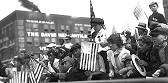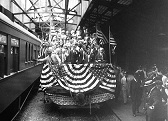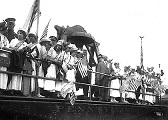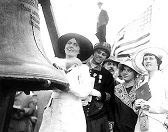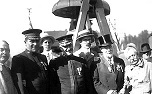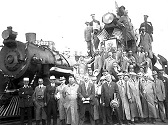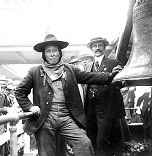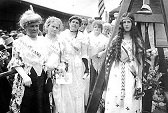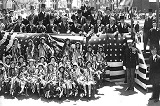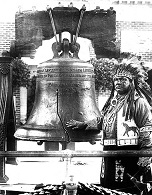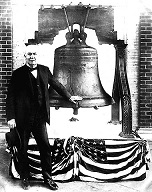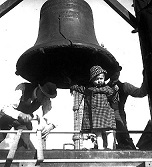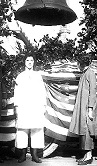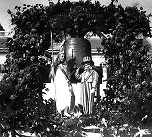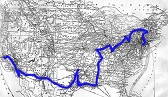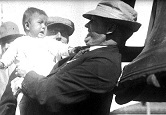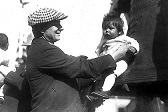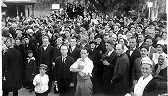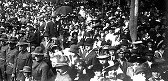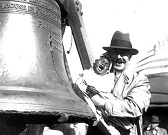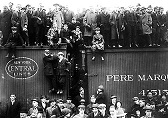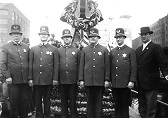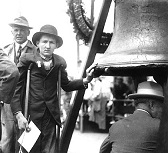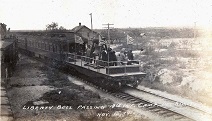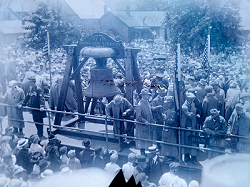 We have little information regarding most of these photos, but the last two have a connection with visitors to our site, who have generously donated them to display online.
The penultimate picture in this series was submitted by the grandson of Sgt. William A Cross, took the photo on Nov 15, 1915, while he was stationed at the 19th Infantry Camp in Del Rio, Texas.
The final picture was discovered in the 1970s by a worker for the city of Lima, Ohio, who found boxes of old photos during demolition of abandoned buildings, including this photo of the Bell's stop there in Lima. His son acquired this photo and sent it in.