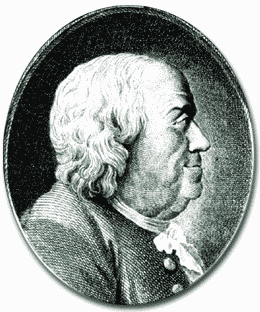 Click on Ben for the quotes!
Franklin once created a list of 13 virtues to live by:
temperance
silence
order
resolution
frugality
industry
sincerity
justice
moderation
cleanliness
tranquility
chastity
humility
These virtues are emphasized in many of the memorable quotations of Franklin's. You can make a meme with our Benjamin Franklin Quotation Meme Generator
Feel free to download and distribute the created meme!
---
---