President's House Design Competition Photo Gallery
The design models were on public view at the Constitution Center from Aug. 16-Sept. 19, and at the African American Museum from Sept. 20-October 1. Public comments regarding the designs are posted at the city's website: click here. For a selected list of some of the public comments, click here.
Here are some photographs from the exhibition. There are links to full explanations and additional pictures on the City's website with each design team below.
Kelly/Maiello
Fuller explanation (archived from the City's website)
Doug Heller for ushistory.org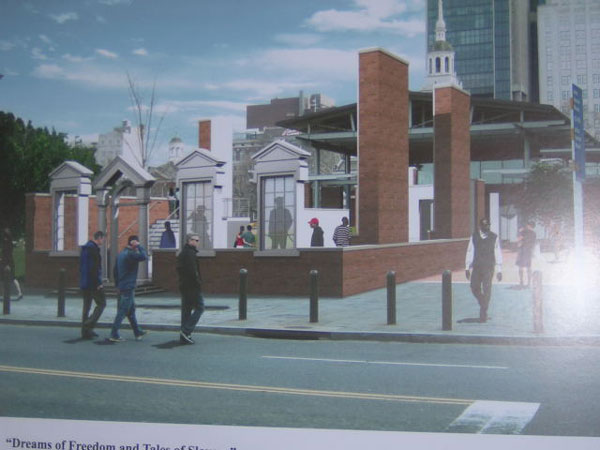 Doug Heller for ushistory.org
Davis Buckley
Fuller explanation (archived from the City's website)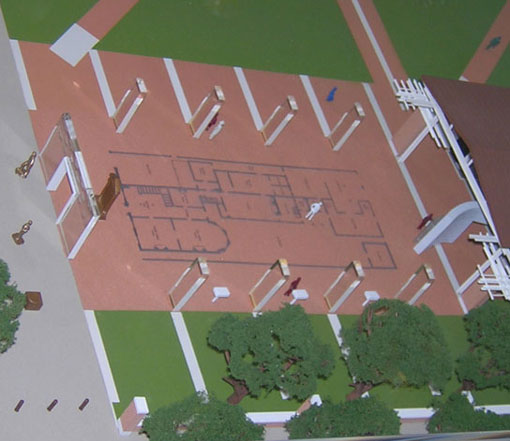 Doug Heller for ushistory.org
EwingCole
Fuller explanation (archived from the City's website)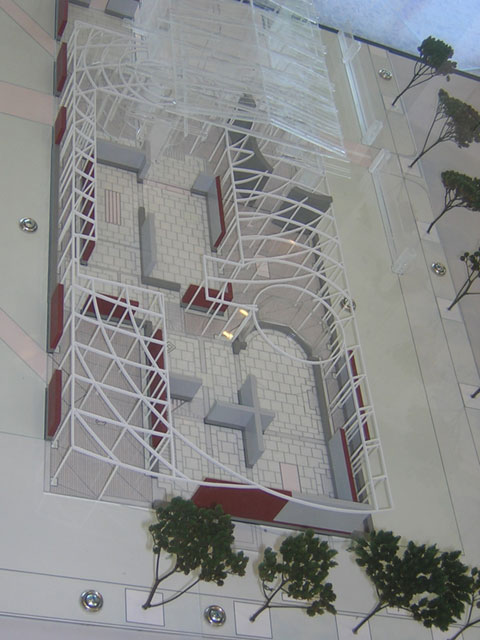 Doug Heller for ushistory.org
Howard+Revis
Fuller explanation (archived from the City's website)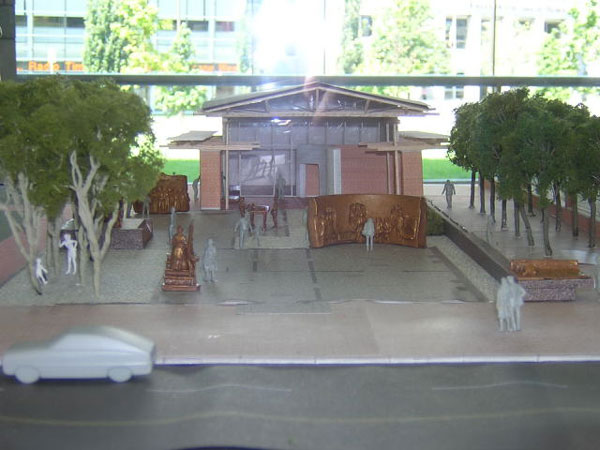 Doug Heller for ushistory.org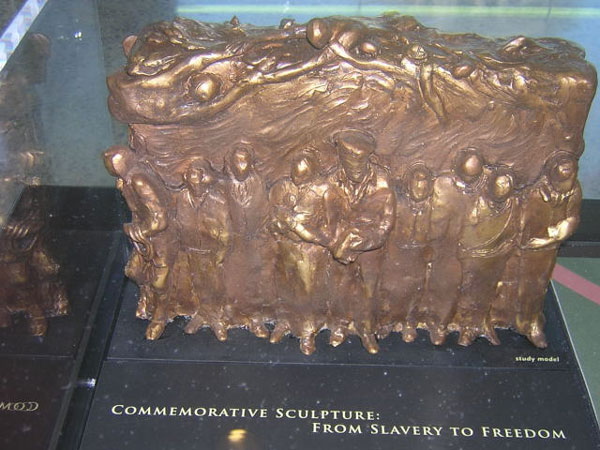 Doug Heller for ushistory.org
Amaze Design
Fuller explanation (archived from the City's website)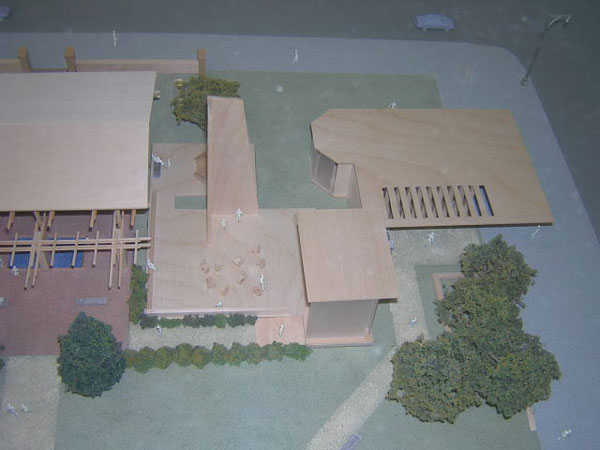 Doug Heller for ushistory.org
Doug Heller for ushistory.org
Viewing the Exhibition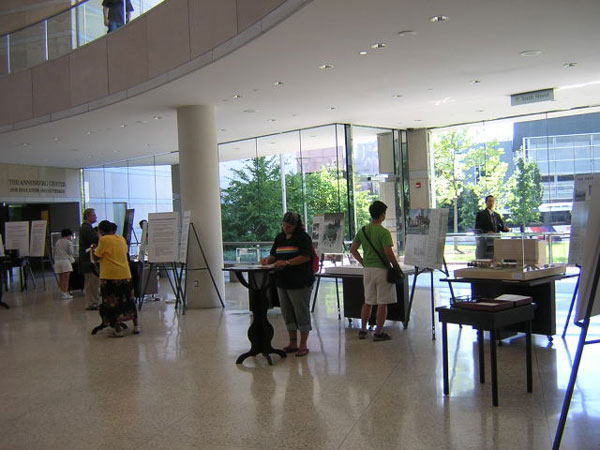 Doug Heller for ushistory.org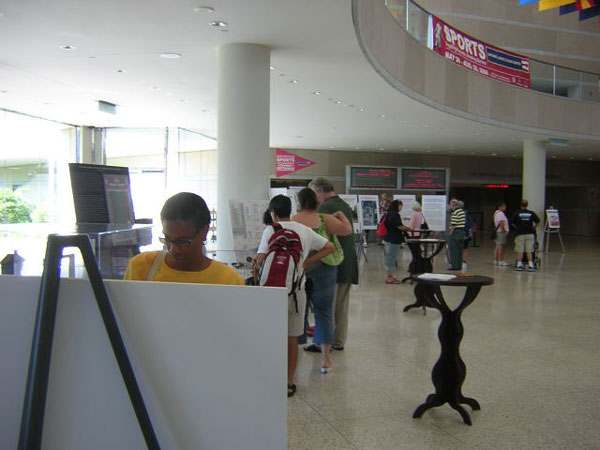 Doug Heller for ushistory.org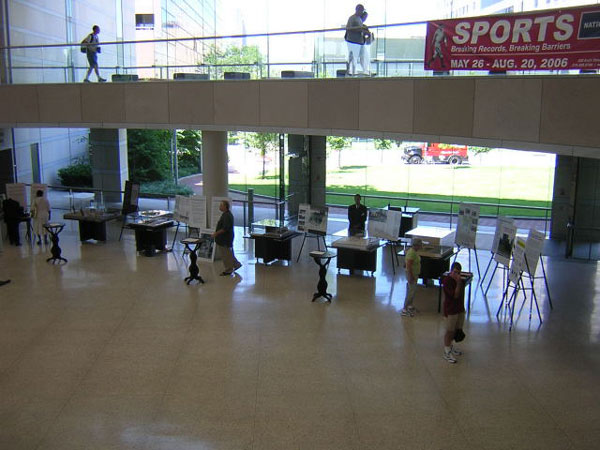 Doug Heller for ushistory.org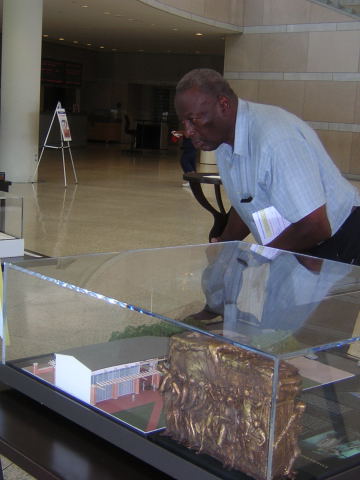 Doug Heller for ushistory.org
Charles Blockson viewing the exhibits
Mayor Street Views the Exhibition
| | |
| --- | --- |
| Doug Heller for ushistory.org | Doug Heller for ushistory.org |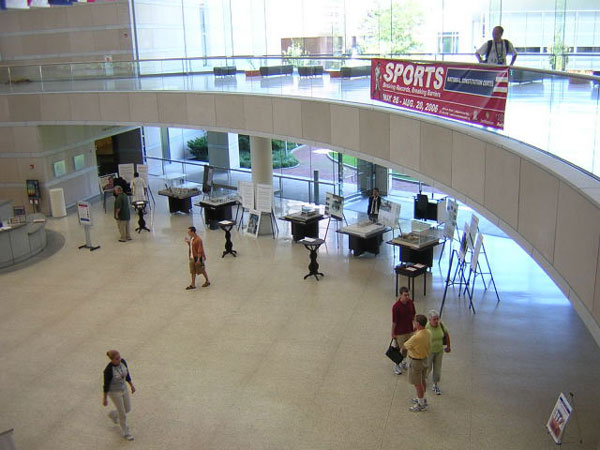 Doug Heller for ushistory.org
The Philly Phanatic Views the Exhibition
| | |
| --- | --- |
| Doug Heller for ushistory.org | Doug Heller for ushistory.org |