Clickable Map of Birch's Plates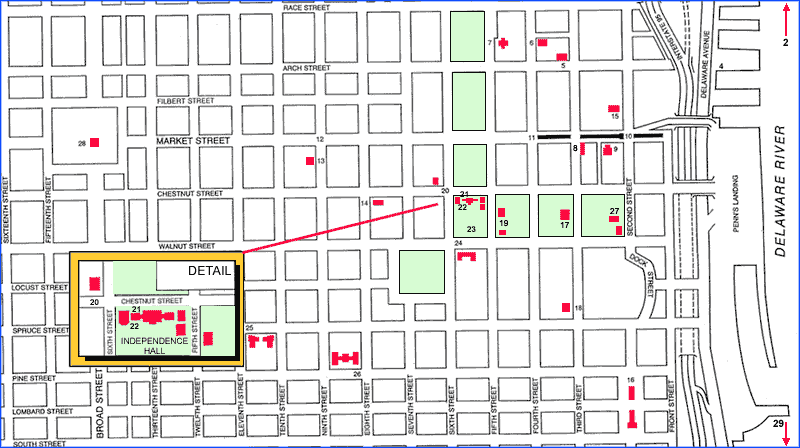 Clickable map
List of Plates
---
BIRCH'S VIEWS START PAGE
FOREWORD | AUTHOR'S REFLECTIONS | ACKNOWLEDGMENTS | THE BIRCHES | INTRODUCTION | THE PLATES
---
Text copyright ©2000, The Free Library of Philadelphia and S. Robert Teitelman.
Photographs Copyright ©2000, S. Robert Teitelman.
Website Copyright ©2000-2009, ushistory.org
No part of this website may be reproduced, stored in a persistent retrieval system, or transmitted in any form or by any means, electronic, mechanical, photocopying, recording, or otherwise, without prior written permission of the publishers.